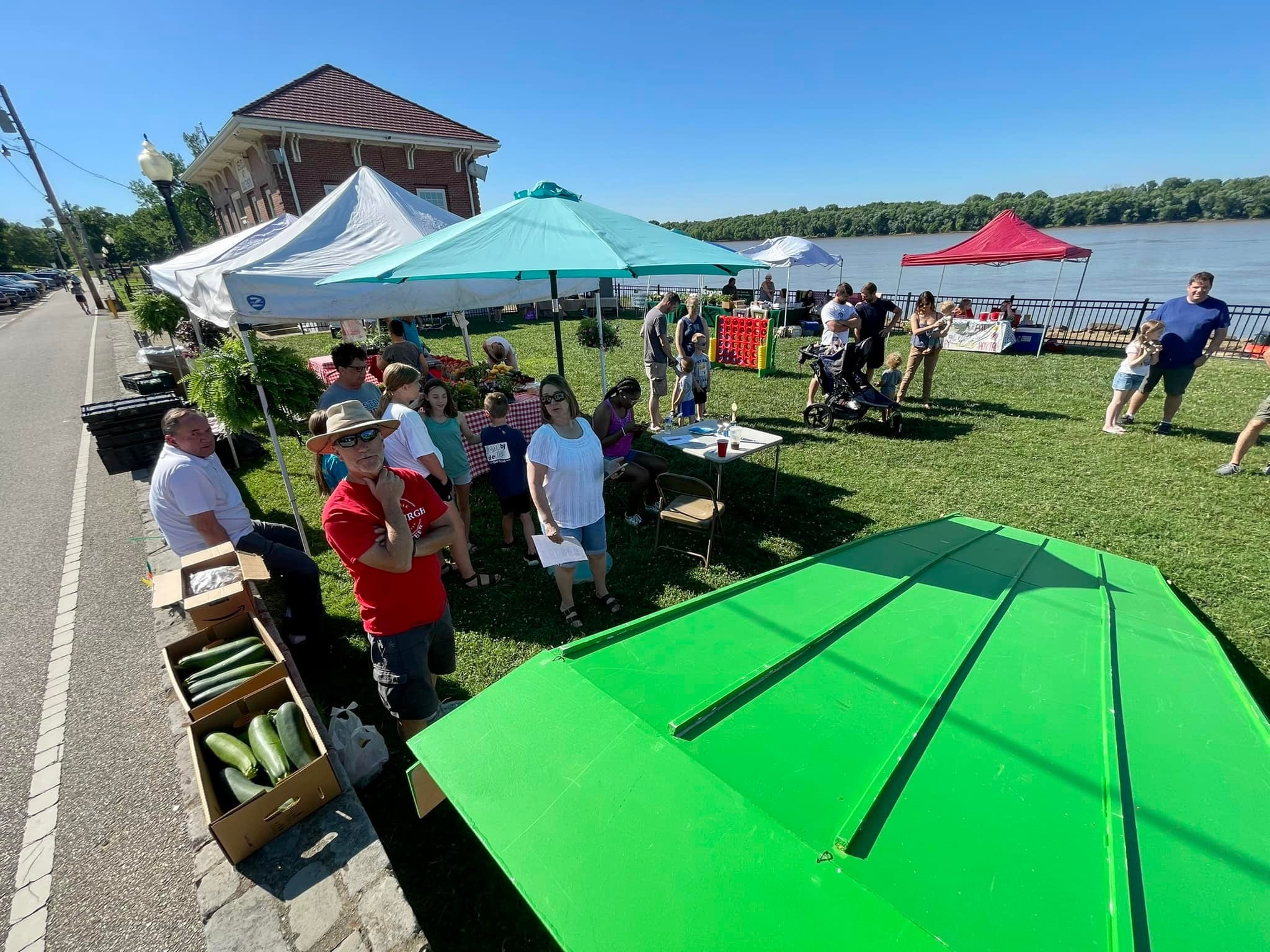 Saturdays | June 3 - August 26 | 8am-11am
Historic Newburgh Farmers Market
Experience the charm and excitement of the Historic Newburgh Farmers Market! This lively market is more than just a shopping destination— it's a delightful experience for everyone! Set against the picturesque backdrop of the Newburgh, Indiana riverfront, you'll find us nestled in the parking lot of The Landing restaurant. Our market brings together a wonderful selection of local vendors, all located within a 60-mile radius of Newburgh. Stroll through the market and discover a diverse range of offerings. From delectable pasture raised meats to fresh, flavorful produce, artisanal baked goods, beautiful jewelry, handwoven rugs, vibrant flowers, and fragrant herbs, there's something to delight every visitor.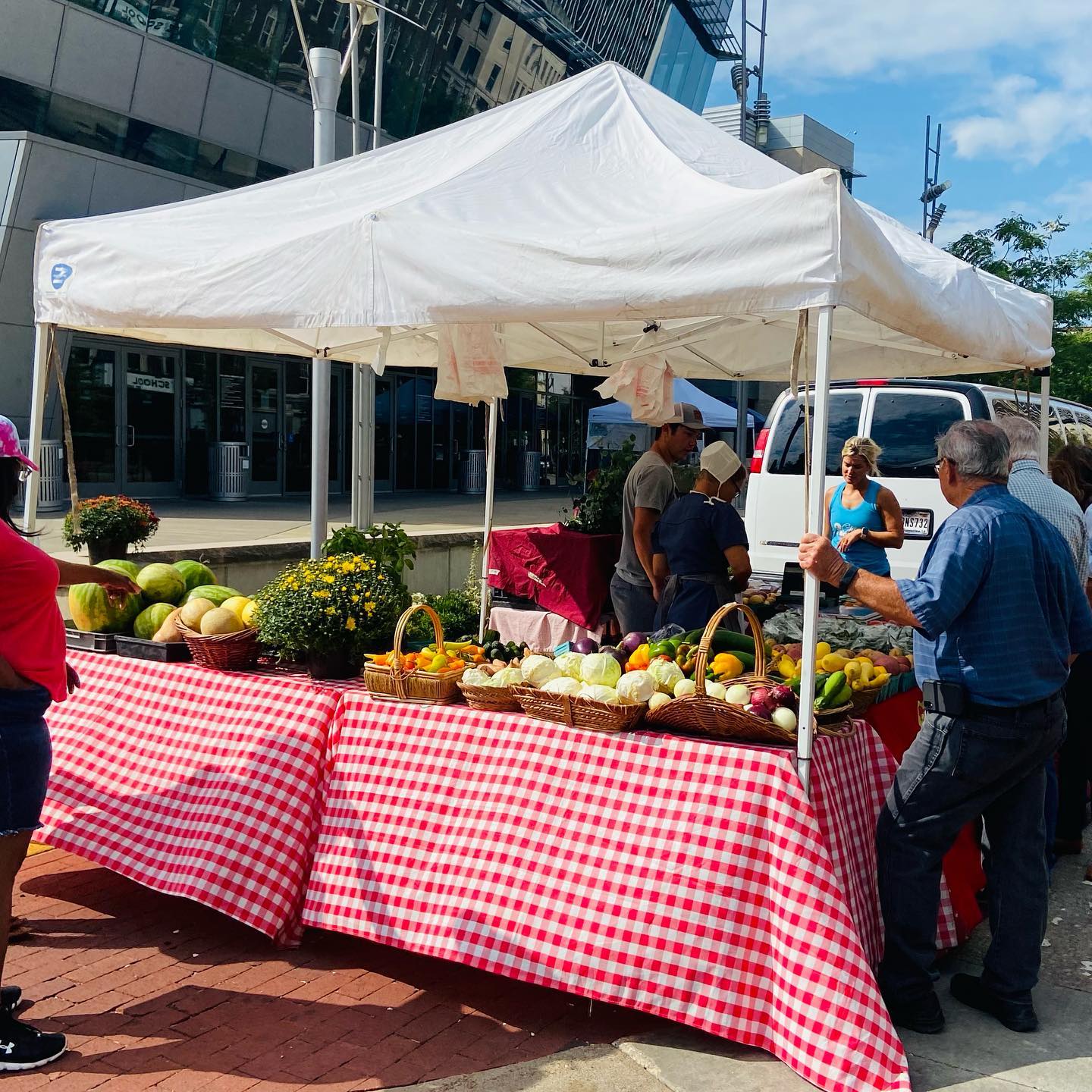 Wednesdays | June 7 - September 20 | 9am-1pm
Market on Main strives to bring the best local produce, artisan foods, crafts, and food trucks to Downtown Evansville, Indiana. Check out our Vendors every Wednesday on the Ford Center Plaza. Each of our vendors grows or produces their goods within a 100 mile radius of Vanderburgh County. Bringing you the freshest produce, artisan foods, and handmade creations available in our area.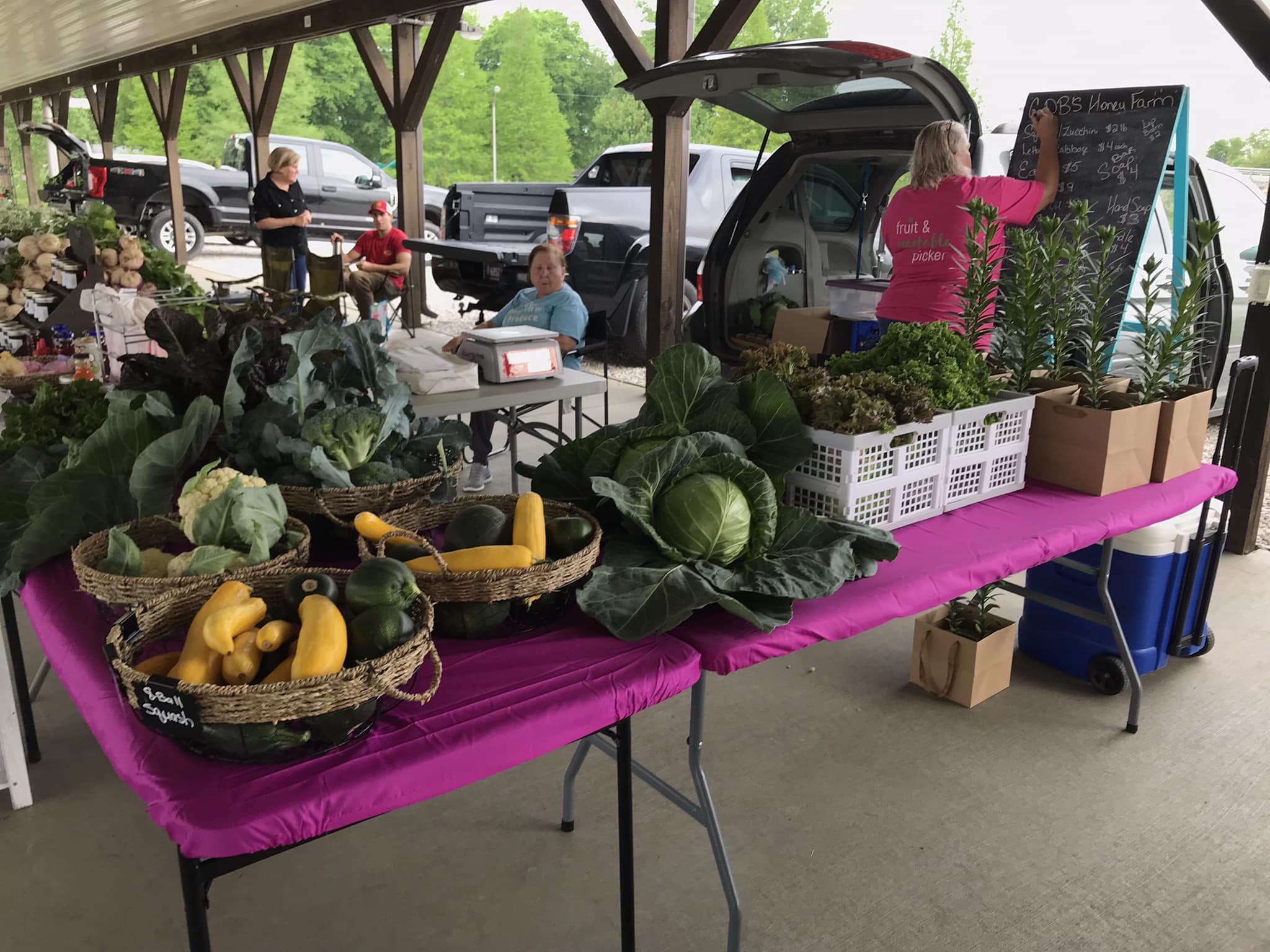 Tuesdays, Fridays & Saturdays | May - October | 8am - 12pm
Henderson Farmers Market
The Henderson Farmers Market is open 3 days a week at the Henderson County Fairgrounds. Shop local and fresh produce, honey, wine, meat, and more.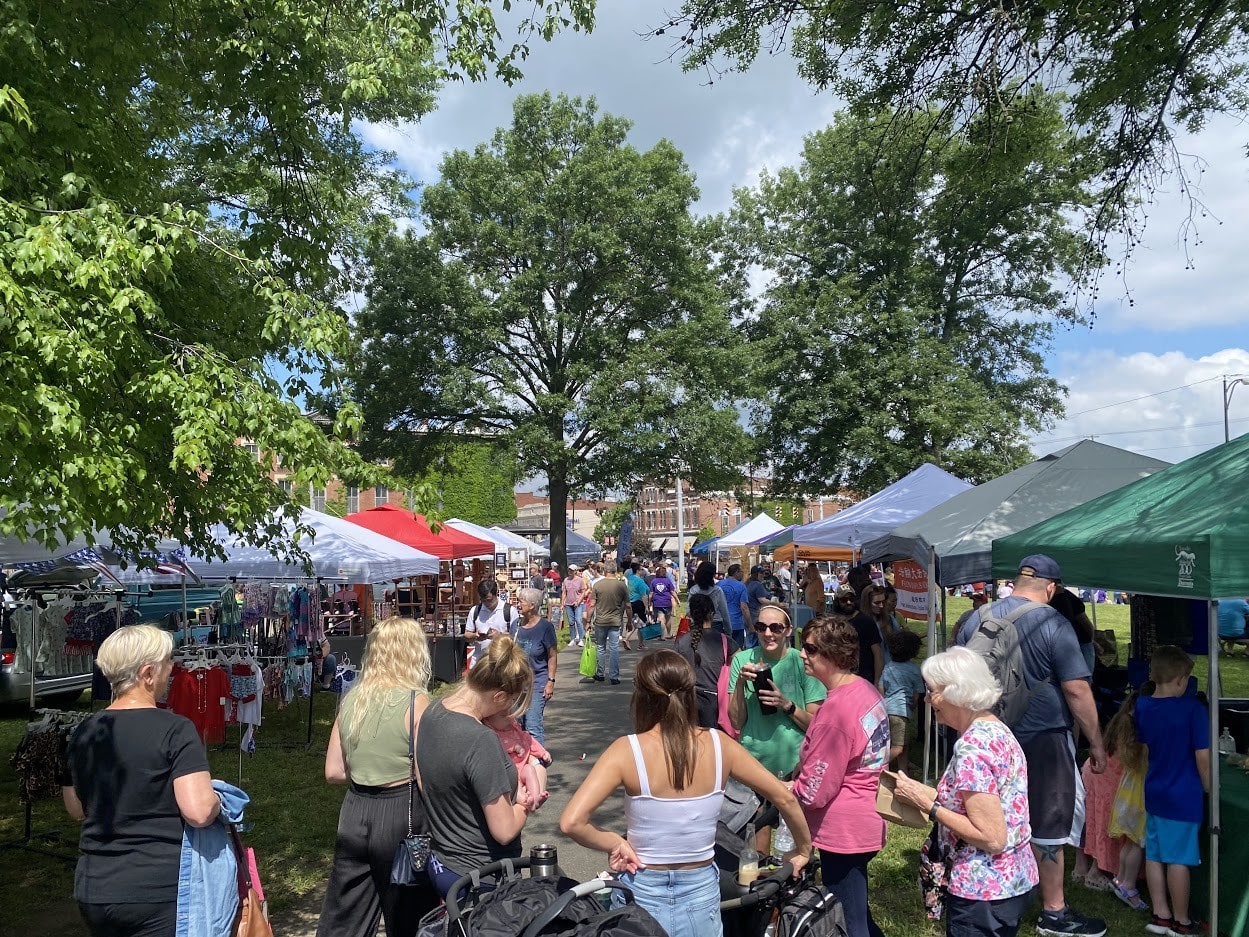 Saturdays | May 27 - August 26 | 9am - 1pm
Franklin Street Bazaar
There is something incredibly magical about the Franklin Street Bazaar. Over 100 vendors pop-up a shop of their wares, run a successful market, then disappear as quickly as they came; leaving behind a beautifully green park where just an hour ago there was a booming community of local businesses and their patrons. It's a uniquely beautiful experience!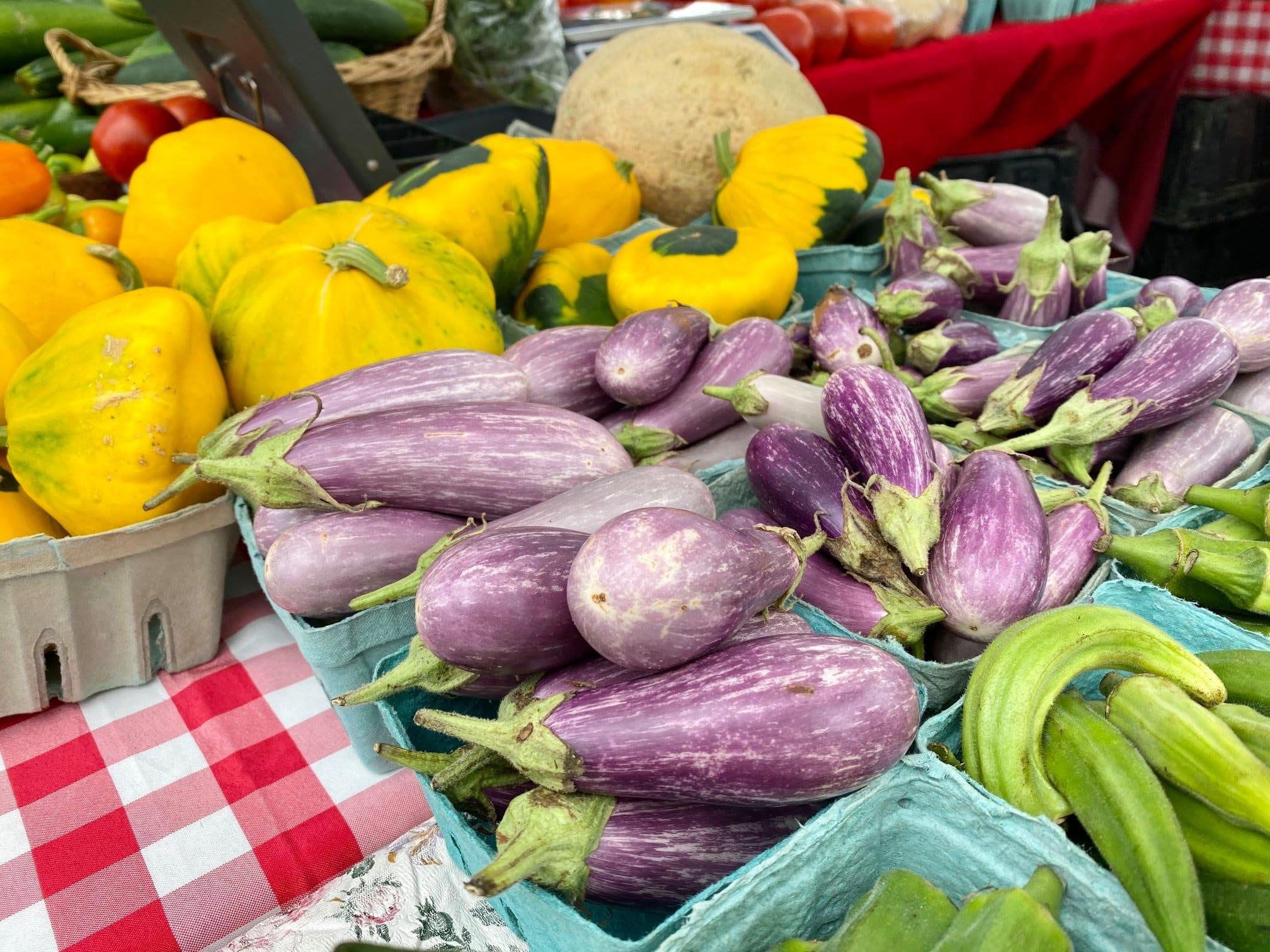 Berry's Produce & Country Market
Berry's Produce and Country Market is located at 1415 W Brumfield Avenue in Princeton, Indiana. The market features fresh seasonal produce, a country store, fresh eggs, homemade noodles, jellies, local honey, and much more.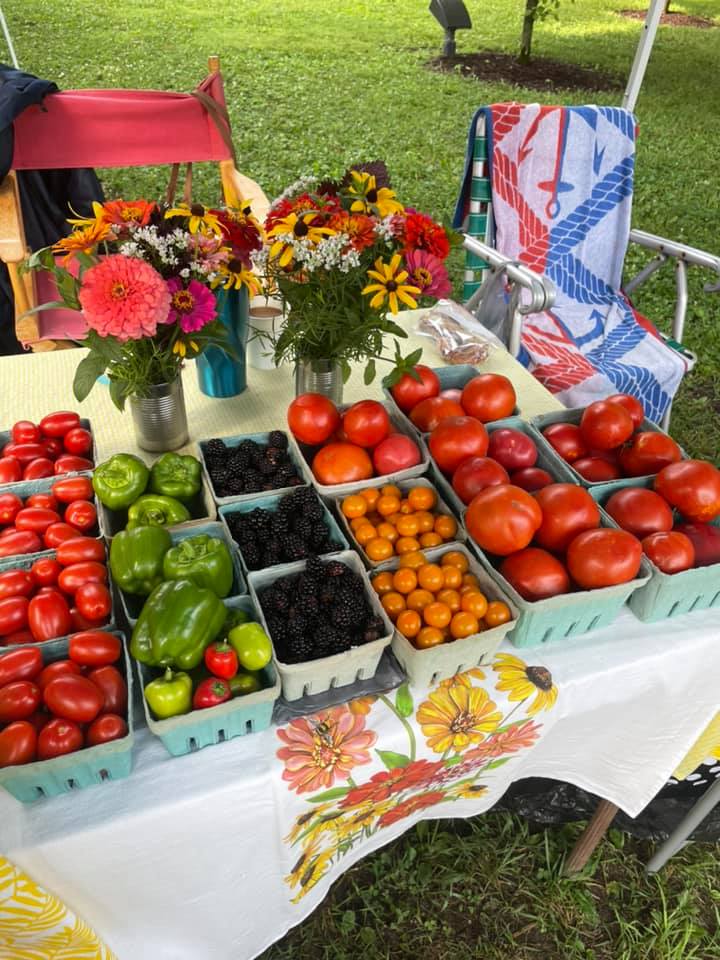 Saturdays | April - November | 9am-12pm
New Harmony Farmers & Artisan Market
The Farmers and Artisans Market takes place on Saturdays on the spacious lawn of the Working Men's Institute on Tavern Street in New Harmony. Residents of Posey County and New Harmony and visitors, too, can purchase fresh – often organically produced – produce, meat, and eggs, along with a wide variety of baked goods, arts and crafts produced locally. And that's not all — from plants to birdhouses, herbs to jams and jellies, it is a great place to find something special and stock your fridge with healthy items.