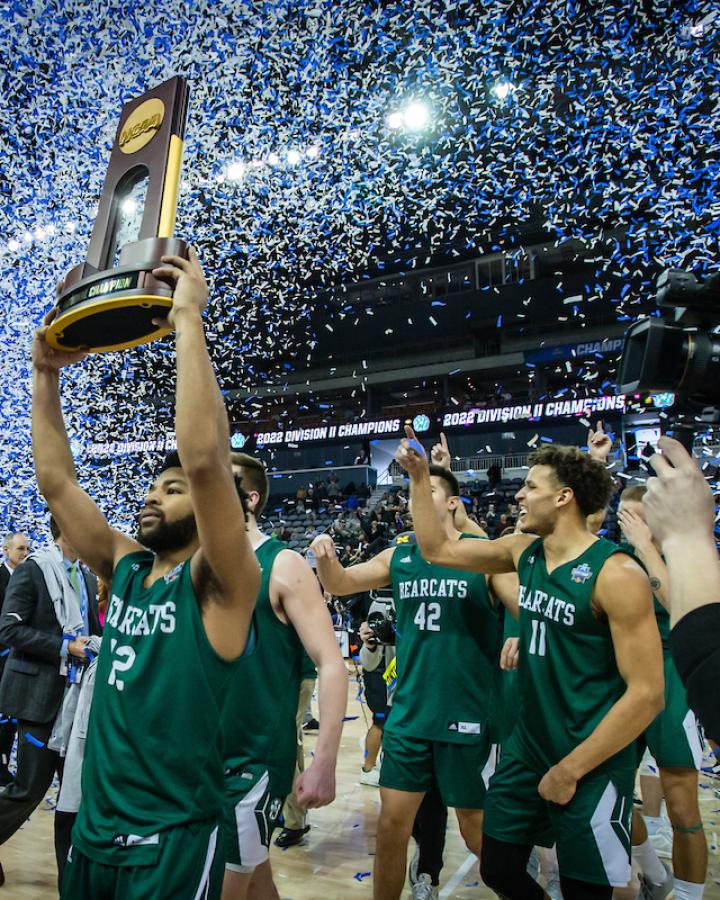 Elite Eight
The city has a lengthy history with the Elite Eight, hosting the event from 1957 through 1976 as well as in 2002 at Roberts Stadium, and again in 2014 and 2015 at Ford Center.
The new arena opened downtown in 2011, holds 11,000 seats, and is home to the University of Evansville men's basketball team. Thanks to the Ford Center, Evansville has once again become the nation's top destination for Division II basketball, securing the finals through 2025. The fun kicks off March 21st.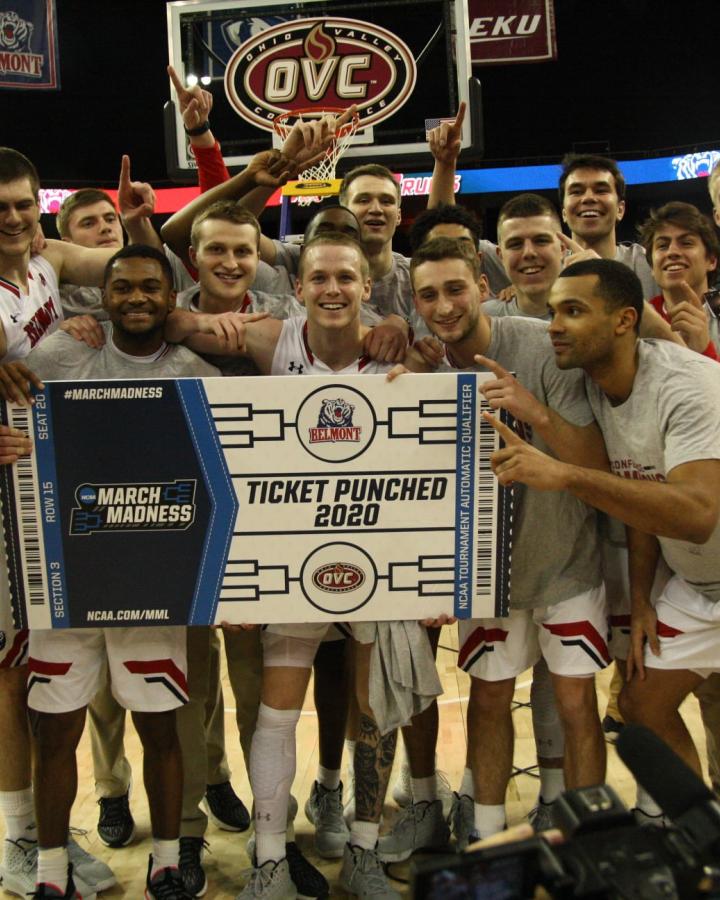 2023 OVC Men's and Women's Basketball Championship
In addition, this year marks the sixth-straight that the OVC Division I championship will be held here. The top eight men's and women's teams, based on Conference winning percentage, earn a spot in the championship, which features 14 games across four days.
The teams that capture the OVC title earn the first automatic bid to the NCAA Tournament. This year could be even more exciting than usual, as the University of Southern Indiana advanced to Division I this season. If they secure a position, they will be competing for the first time. The championships begin March 1st.
Basketball fans will find great hotels near the stadium, including the DoubleTree by Hilton Hotel, Hyatt Place Hotel, the Holiday Inn Express & Suites, and Bally's Evansville. There are also a number of great Airbnbs in the area. Of course, there are plenty of things to do and places to eat in downtown Evansville, too, and if you're willing to venture out of downtown, we recommend grabbing a bite at Azzip Pizza to celebrate March Crabness! The beloved pizza combines crab rangoon mix, mozzarella, sweet soy sauce, Thai chili sauce, and crispy wontons, and is only available in March. So, grab a pizza, get your tickets, make your brackets, and may the best team win!