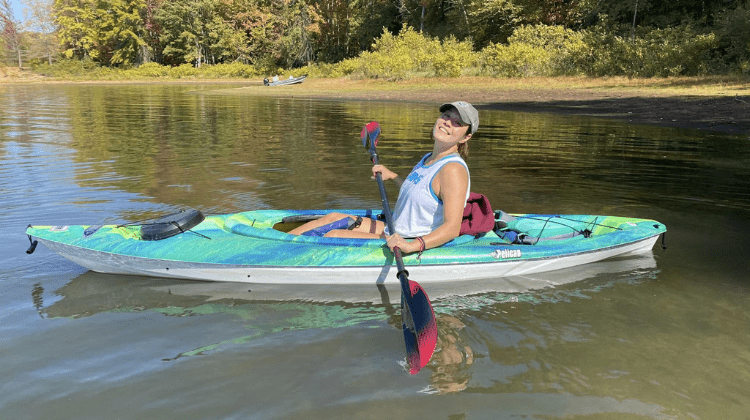 You Belong in e
"I love Evansville. I've made it my home, and it's where I belong."
Learn more about Stephanie
For Stephanie, "home" is more than her house that she shares with her four cats. It's about a sense of belonging, and a place where you can be yourself. It's the inclusivity and welcoming of different cultures, lifestyles, and religions, which Evansville has made noticeable strides toward.
Organizations like River City Pride, Greater Evansville Youth, Franklin Street Event Association, and Community One are just some of the impactful changemakers in the community.
Stephanie found her place in e. What are you waiting for?