It was 2013, and he went to work at the casino as a cook. A year later, an opportunity opened up at the University of Evansville to be an adjunct professor, a role he's still in today. Darnell is well qualified; he received his Master of Fine Arts in Studio Art with an emphasis in Printmaking and Ceramics. He has taught Drawing, Advanced Drawing, Printmaking, Intro to Visual Arts and so on to the students here.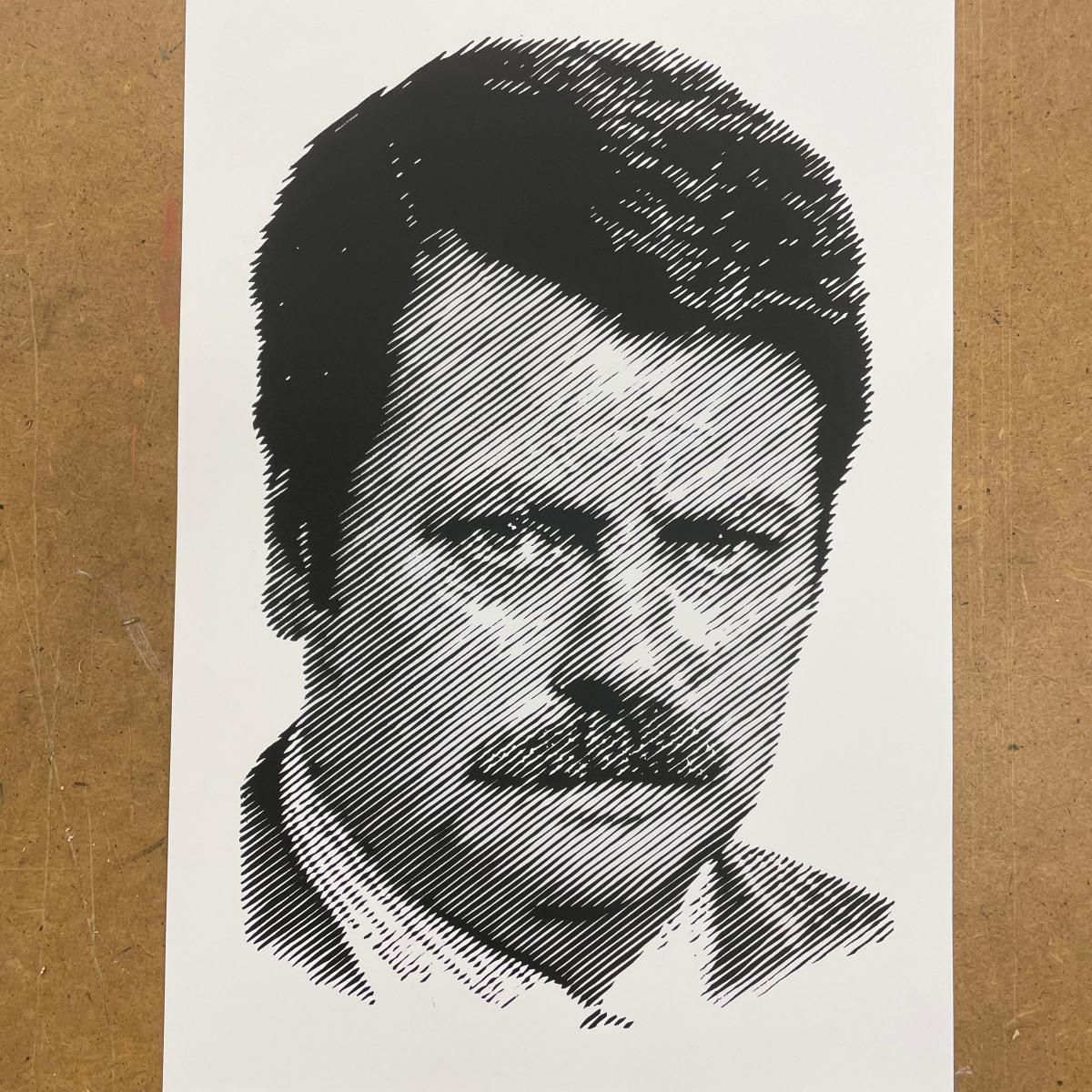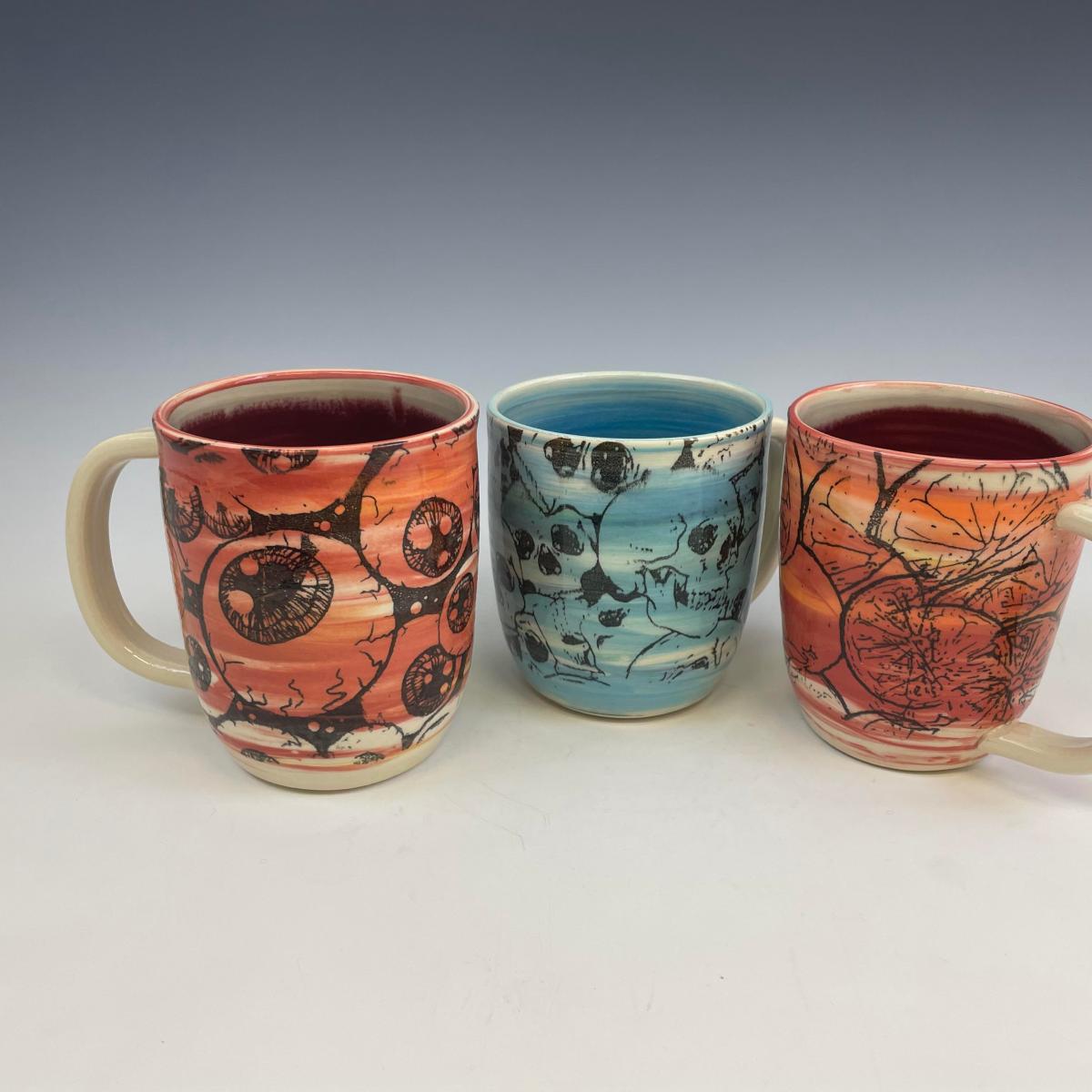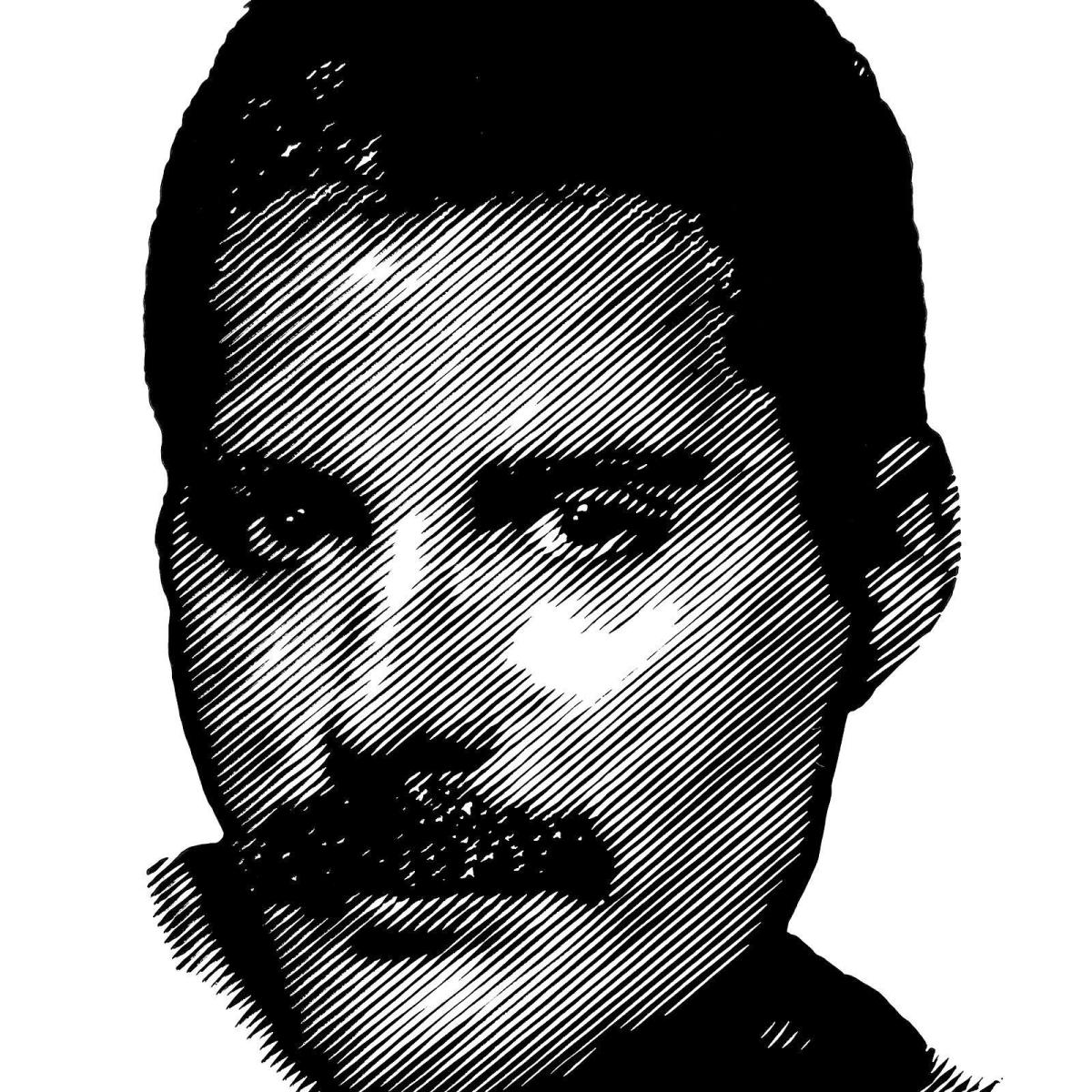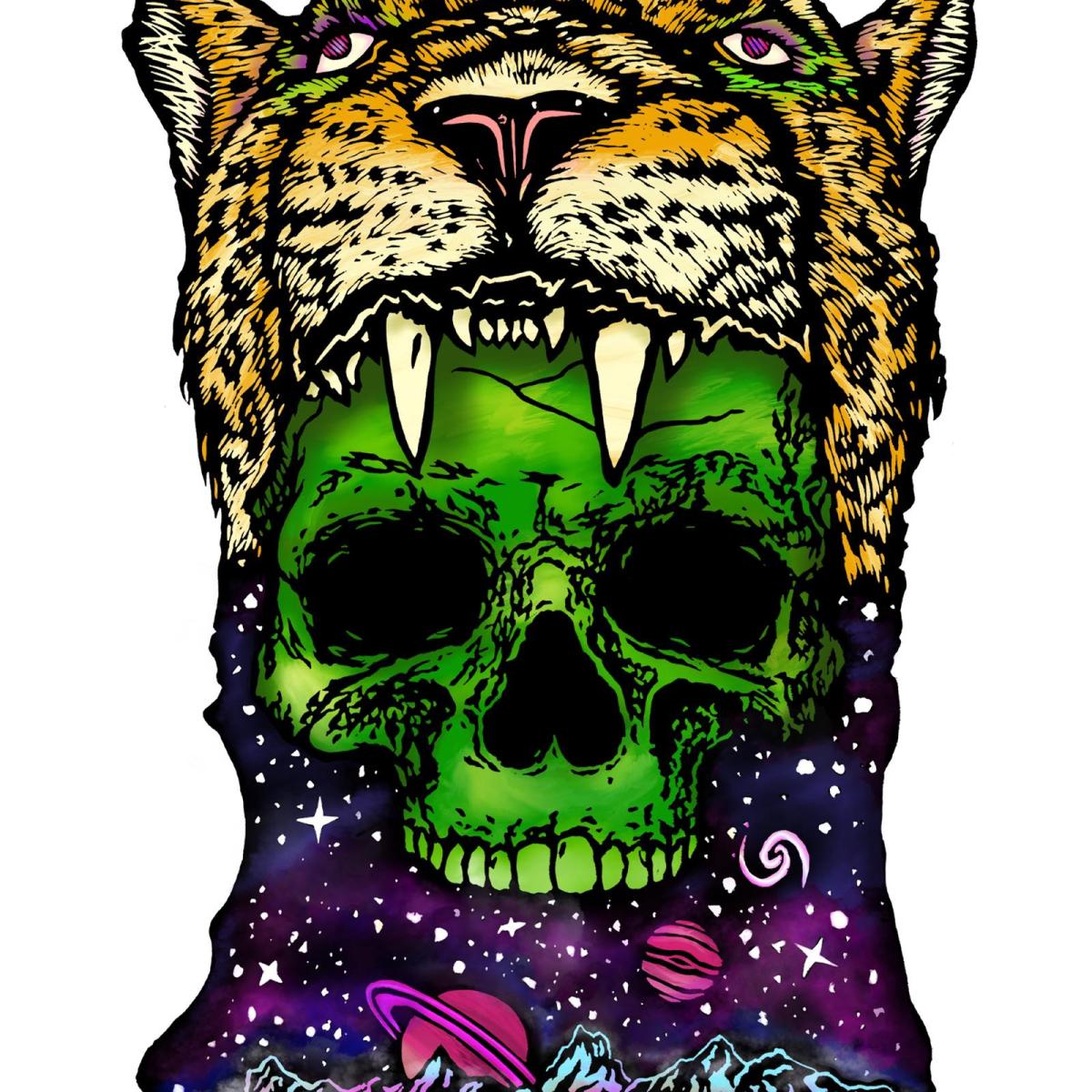 Darnell is now also a full-time high school art teacher at one of the best schools in the nation, Signature School, but before that he continued working at restaurants around the city, like helping to run the kitchen at Max and Erma's and eventually becoming a sous chef at Cavanaugh's. He says that's one of the things he really loves about Evansville, that "it's allowed him to really do what he wants", which includes being a really good cook. It's also allowed him to make art in a way that may not be possible somewhere else, thanks to the Arts Council of Southwestern Indiana and the region being so supportive of the arts in general. Darnell specializes Linoleum cuts, which he says is "basically like making giant stamps for a living." You'll see many of his portrait prints hanging up at one of he and his wife's favorite haunts, Haynie's Corner Brewing Company, where they're available for purchase.
In addition to his success as a cook, a teacher, and an artist, Kyle has also written two books while here. "Versus the Multiverse" is an illustrated novel that he also did linoleum cuts for, and "Evansville Monsters: Weird Tales of Goblins, Ghoulies, and Ghosts" is a collection of short stories inspired by local legends, urban legends, and weird things about the city. It's illustrated as well and was funded by the Indiana Arts Commission. You can purchase them locally at Bluestocking Social or Corkscrew Curio in Henderson, and they are available to check out at the Evansville Public Library, too.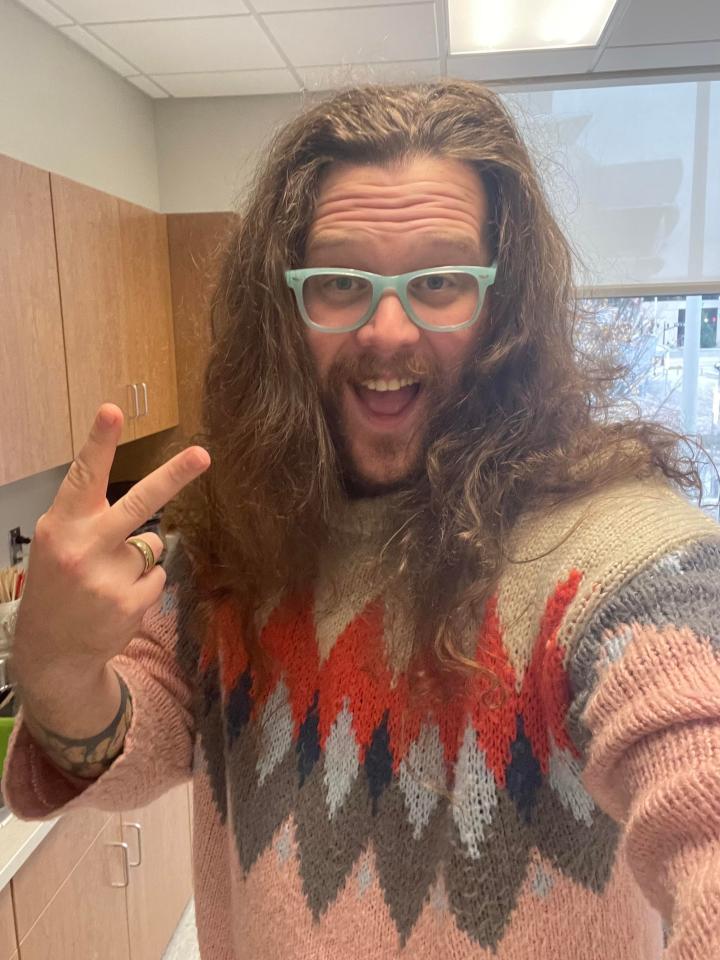 Other things Darnell likes about Evansville?
"It's a weird city," he says, "and I'm a big fan of that." The way different kinds of people commingle here really stood out to him, especially at wrestling events at the Colosseum, which he highly recommends and says is one of the best things about Evansville. He also likes that there's so much to do here, from watching wrestling, plays, and movies, and most of them are free or very affordable. Plus, with how centrally located it is, you can jet off to see your favorite band in Nashville, Indy, Louisville or St. Louis, something he and his wife, Jennifer, did quite a bit of during their post-Covid Summer of Yes. They also played a lot of wiffleball in Haynie's Corner.
Darnell's best advice for newcomers is to find a community of people. Once he became a teacher, he had time to have community and it made all the difference for him here. He also recommends finding a grocery store you like, and there are plenty to choose from. *Pour one out for Wessleman's, his favorite grocery store that is no more.* Lastly, avoid the Lloyd (and take the scenic side streets instead) and buy his artwork.