About 6 years ago he decided he wanted to bring that muti-cultural experience to Evansville. Pangea translates to, "all of the earth." When they started it was simply Neapolitan pizza and Thai food. A new concept in our region but it really took off and Randy says the community absolutely loved the idea. His passion for bringing food from other cultures to our city has turned into 2nd Language. He says the name comes from the idea that food is the 2nd language. It's one of the only places you can get a warm bowl of homemade ramen in Downtown Evansville. Randy says his love of Japanese culture is what really pushed for this new venture. To him it's not about the most expensive dishes, it's about having dishes of the people.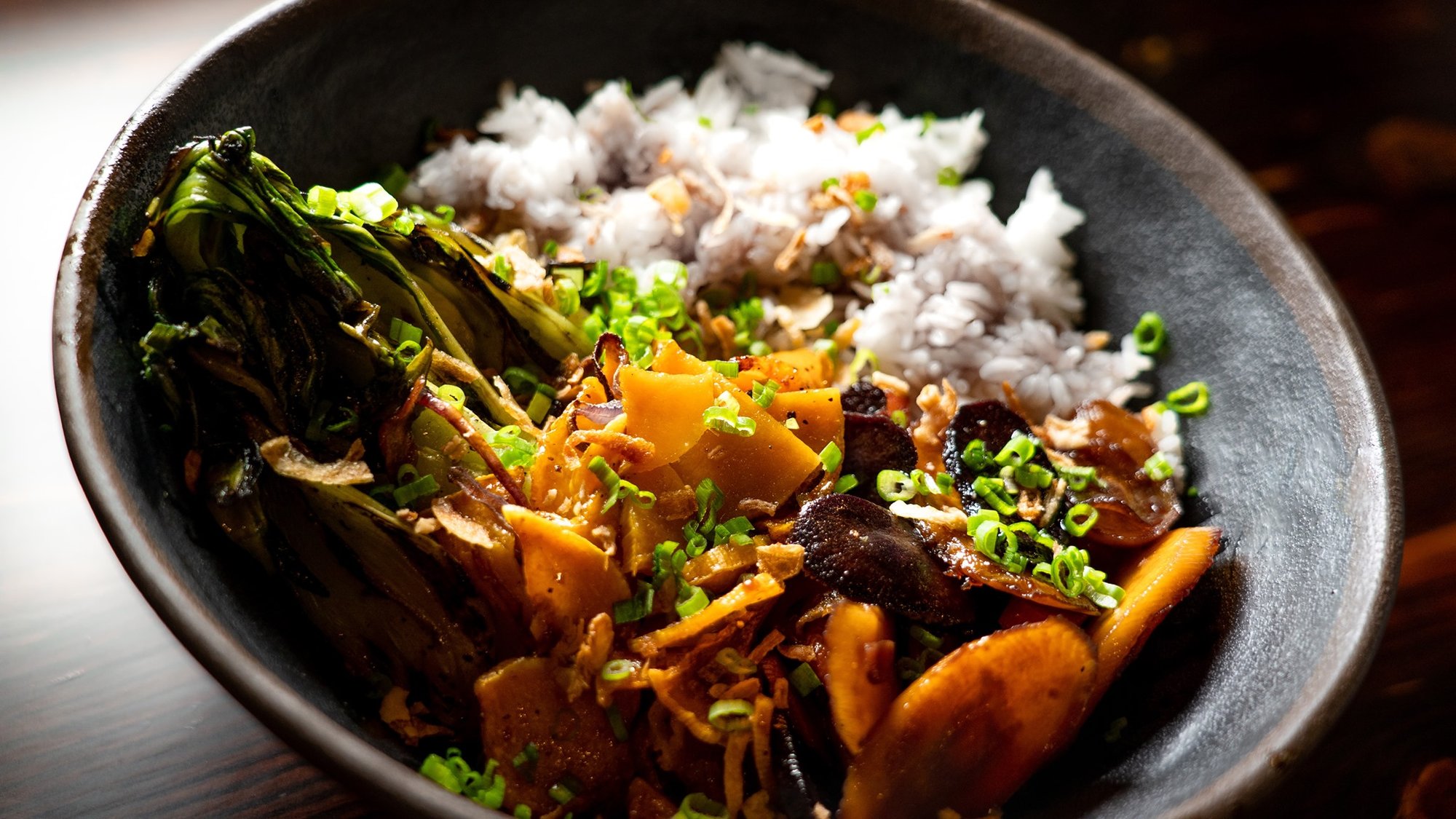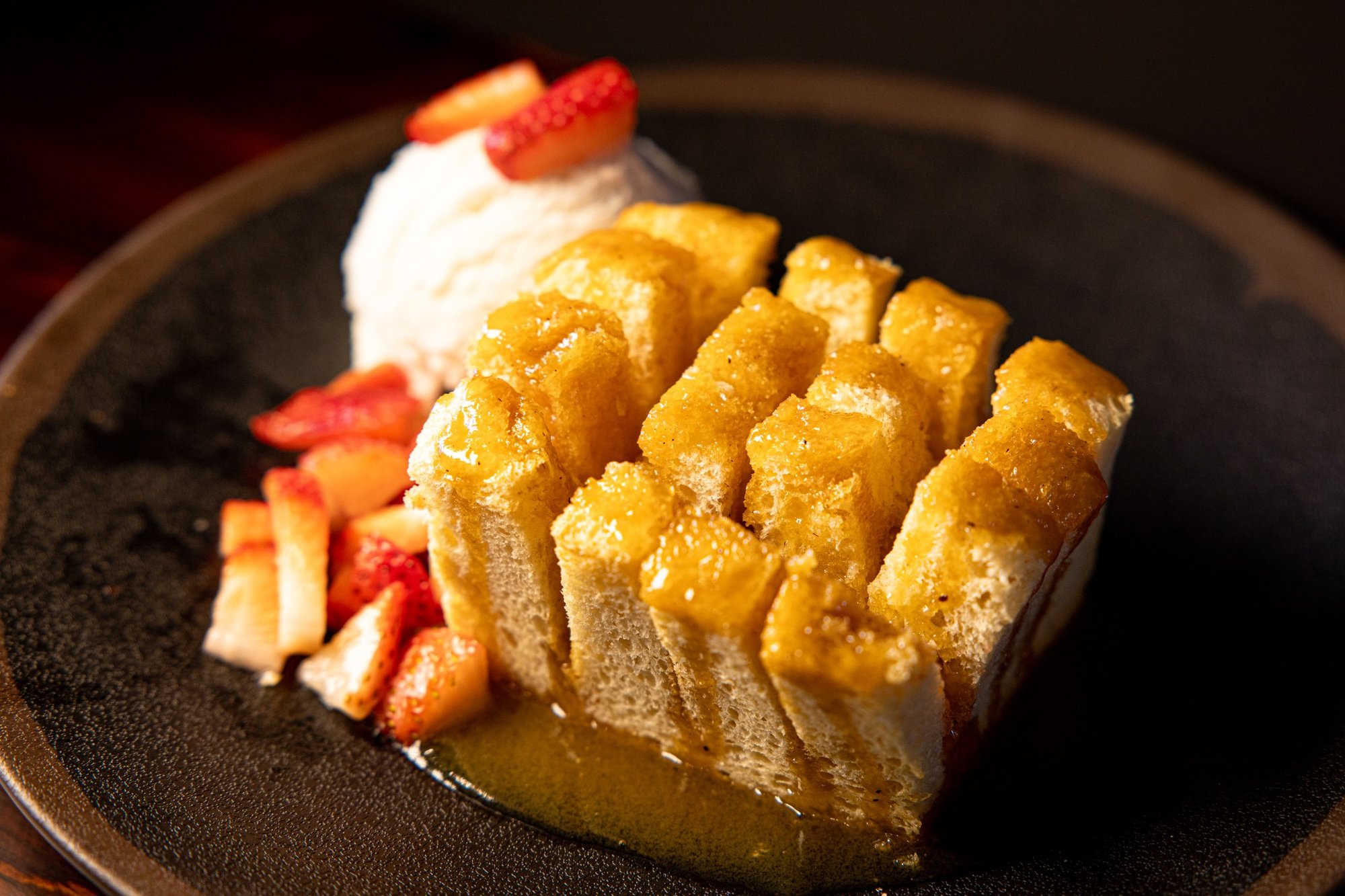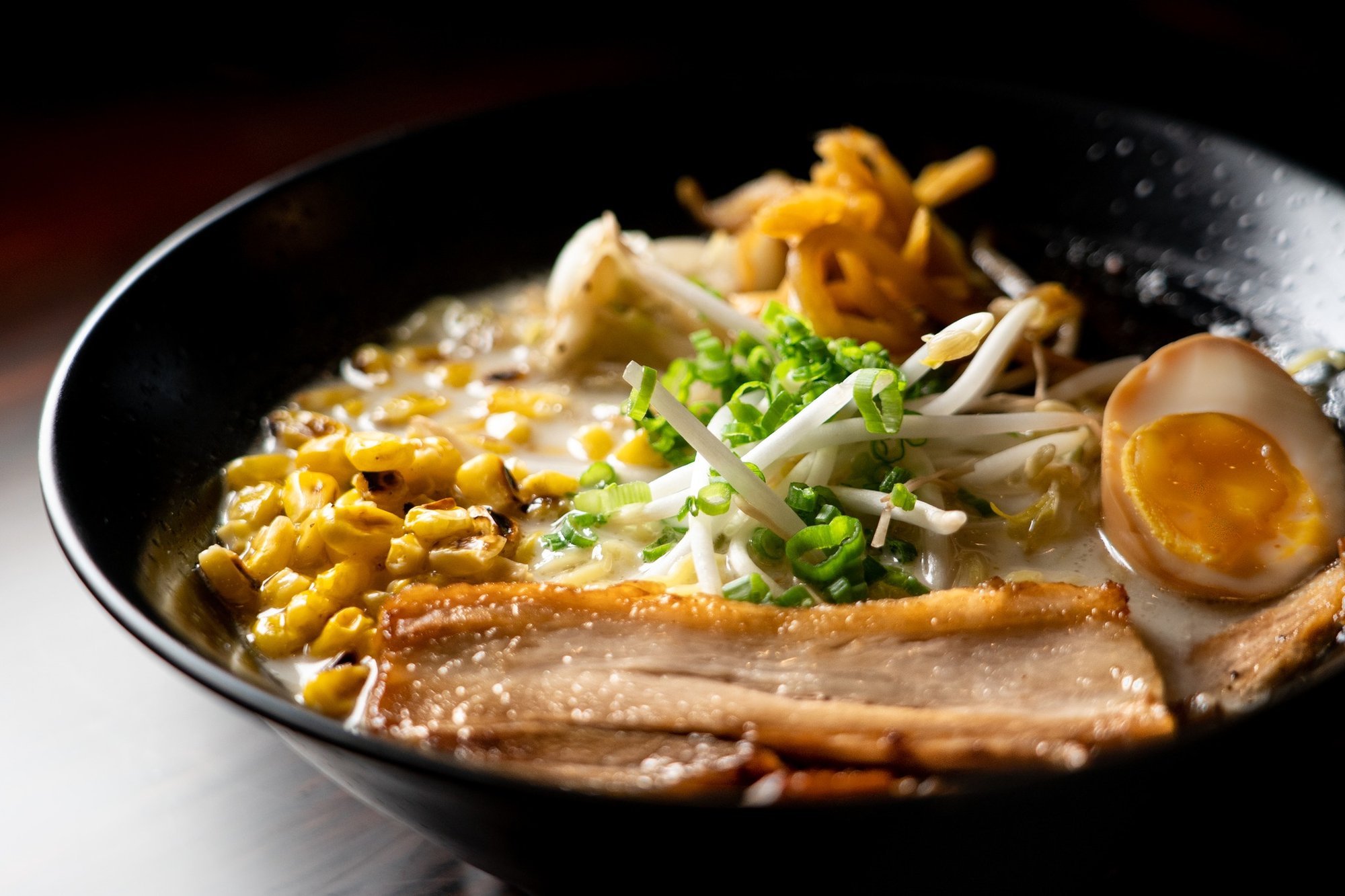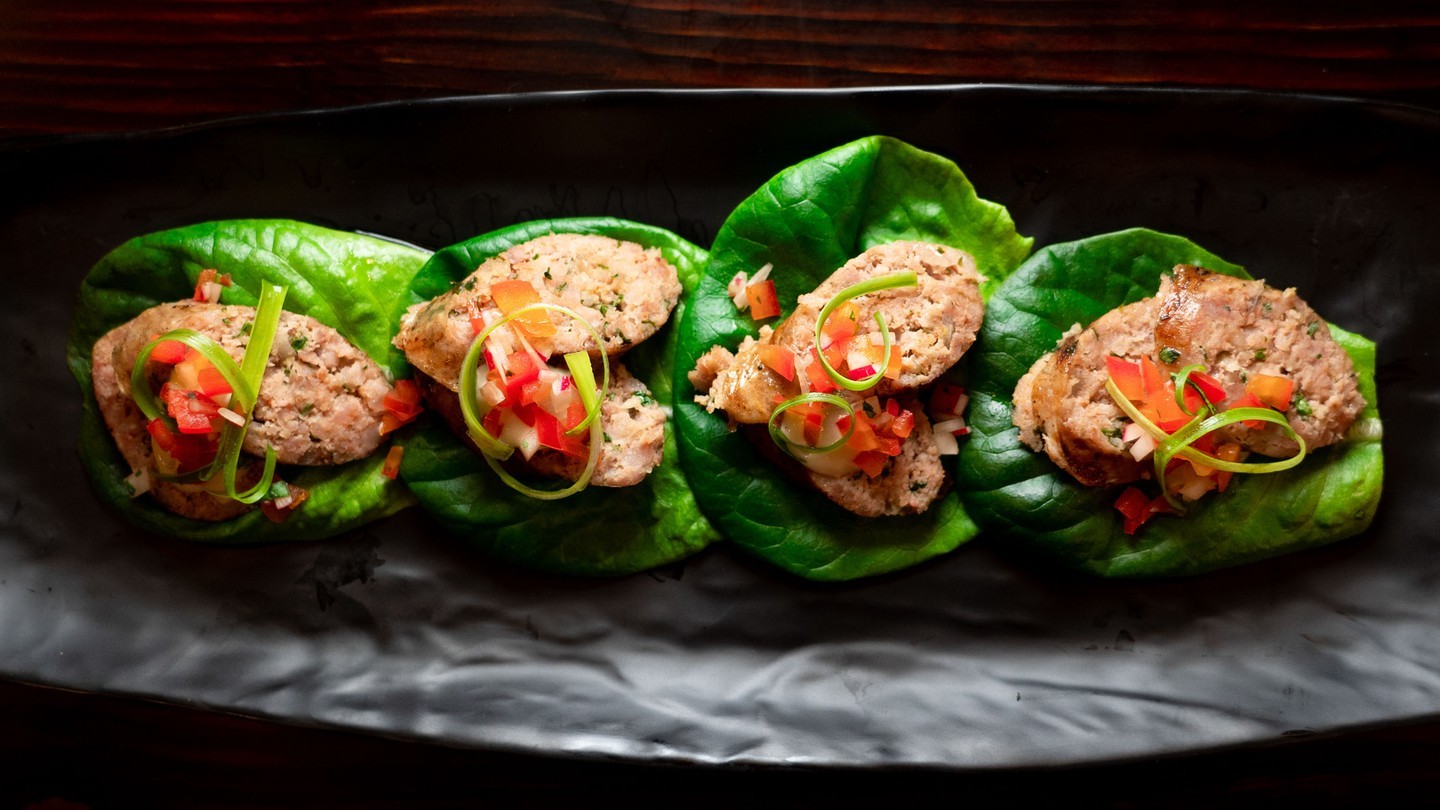 A must try is the Chashu Chicken Ramen. The shiitake mushrooms added so much flavor and I added the chargrilled Bok Choy. I was shocked that I had never ventured to even try Bok Choy but I was so glad I did. It adds a great texture to the ramen. If you are into spice, I added the house chili oil and 5-spice chili paste. I thought it truly elevated the whole experience and I didn't rank it as too spicy at all. If you aren't sure ask for it and give it a try on the side before adding it. I think you will be very surprised! Ok I know we are here to talk about the ramen but can we just talk about the dessert menu really quick. Hands down, you have to try the honey toast. Anyone who has been here told us to try it. The concept is so simple but the flavor is amazing. House made Japanese milk bread that is toasted for 4 minutes. Then, they drizzle miso butterscotch and honey. Here is what takes it over the top though, vanilla gelato.
I promise you will never forget these dishes. They are truly comfort foods that take you to a whole new world!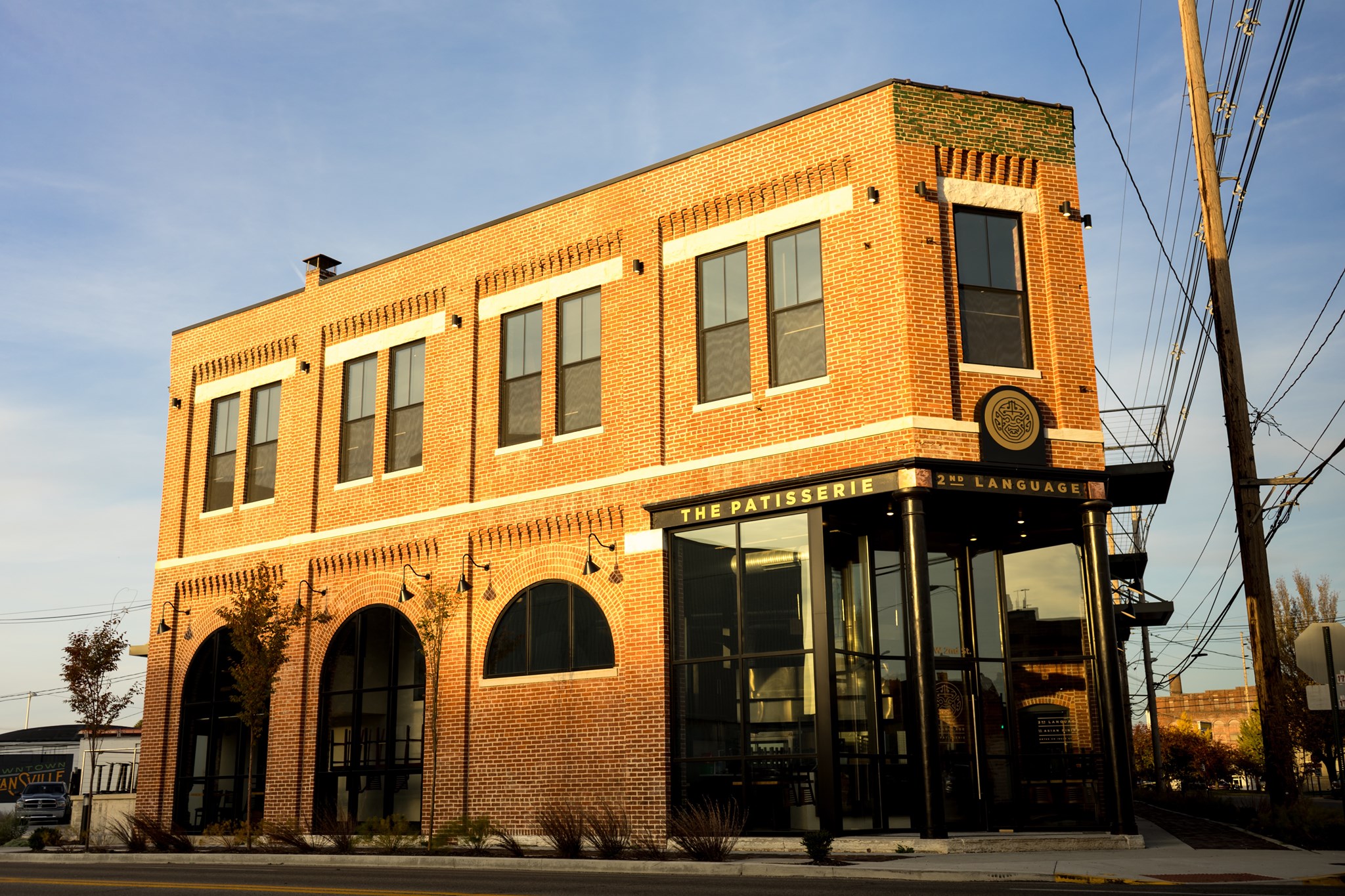 Ready to visit?
2nd Language Patisserie & Ramen
401 NW 2nd St, Suite A
Evansville, IN 47708
TUE – THURS | 11AM-2PM | 4PM – 9PM
FRI – SAT | 11AM-2PM |4PM – 10PM