Road Trip!
Live Here, Day-Trip There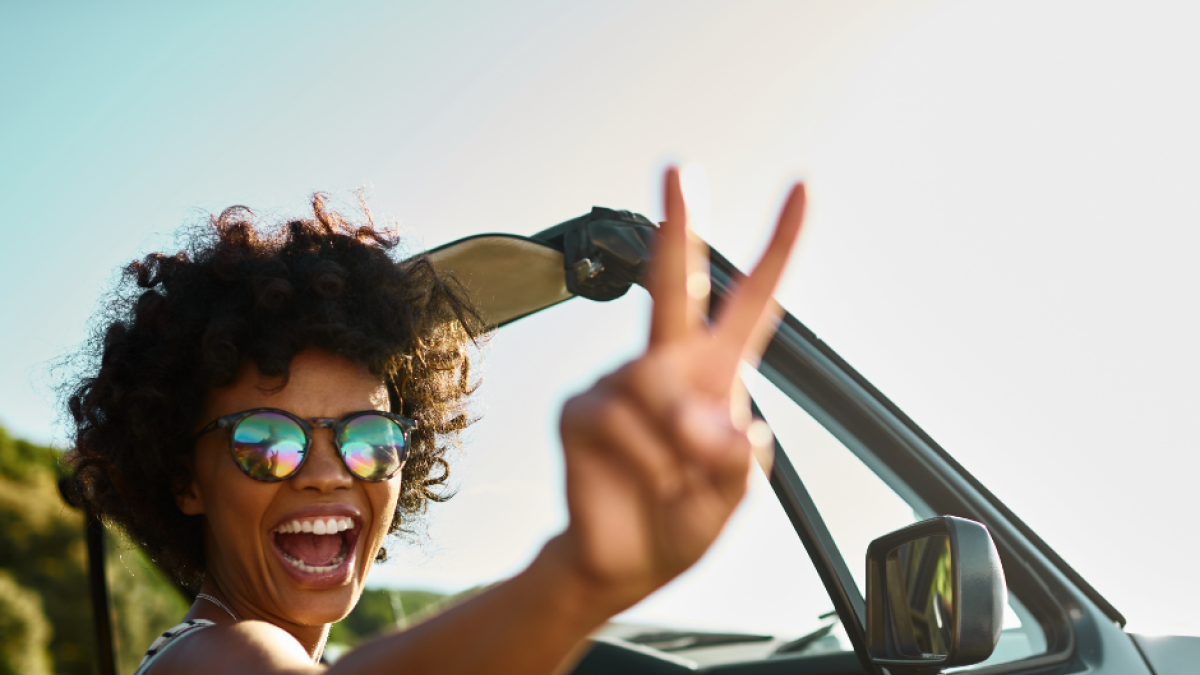 The Third Largest City in Indiana.
Evansville is home to a population of nearly 121,000 people in the city limits and more than 300,000 in the metropolitan area. The cost of living is lower than the national average and most cities in the state, there's quality schools and hospitals, a great airport, a booming food and drink and scene and plenty to do. But, when you're in the mood for more, we're just a short trip from multiple major cities in more than a few different states.
Louisville, KY
It's just 101 miles to Louisville, Kentucky, home of the Kentucky Derby, the Bourbon Trail, and the Louisville Slugger Museum & Factory. Hit up Fourth Street for a meal or a drink, visit museum row, explore Mammoth Cave or Red River Gorge, ride the rollercoasters at Kentucky Kingdom, see a theater show, or spend time shopping and walking around their popular downtown neighborhoods like Nulu, the Highlands and Old Louisville, just miles from the riverfront.
Nashville, TN
Music City is just 132 miles from Evansville. Nashville is home to the Grand Ole Opry and Ryman Auditorium, Opryland Resort and Mall, the Country Music Hall of Fame and much more. You'll find live entertainment and bars on Broadway downtown, and there's great boutique shopping in 12South, including Reese Witherspoon's flagship Draper James store. East Nashville is home to great restaurants and bars as well. Catch a Predators or Titans game, take the kids to the Nashville Zoo, and don't leave without trying some hot chicken from Hattie B's.
Indianapolis, IN
You're a quick 146 miles from the Hoosier Capital, Indianapolis. Known also as the racing capital of the world, Indianapolis hosts three of the world's highest-attended single-day events, including the Indy 500. It's also home to the largest children's museum in the world, as well as the Indiana Pacers and the Indianapolis Colts. Walk through Fountain Square, spend some time in Broad Ripple Village, see the museums and historical monuments in Mile Square, and make the most of its rich food scene.
St. Louis, MO
It's 150 miles to the Gateway City and this sports town. From attending a Cardinals game at Busch Stadium to riding to the top of the Arch, the nation's tallest monument, there's plenty to do in St. Louis. A large portion of Evansvillians are Cardinals fans, but there are several other professional sports teams to cheer for in StL, including the Blues, St. Louis City SC, and the St. Louis Surge. Take a thrill ride at Six Flags, grab dinner, drinks and a show at Westport Plaza's entertainment district, shop the boutiques in Clayton and Central West End, and experience all there is to do at Union Station, including the St. Louis Aquarium.
Cincinnati, OH
Nicknamed the "Queen City", Cincinnati, Ohio is 184 miles from Evansville. The Cincinnati Zoo is well known for its conservation efforts for endangered animals, so you'll see a wide range of animal life there. Be sure to stop by Findlay Market, which offers a chance to shop with local vendors, take a riverboat cruise to see the sights, hit the coasters at Kings Island, and visit the many microbreweries like MadTree Brewing. Downtown Cincinnati is also filled with fun attractions and activities for visitors of all ages.
As locals well know, being in proximity to this many major cities is one of the great perks of calling Evansville home. Plus, we have great shopping, restaurants, microbreweries, sports, museums, outdoor activities, and more here, too, without the high cost of living and all the traffic. We call that a win!