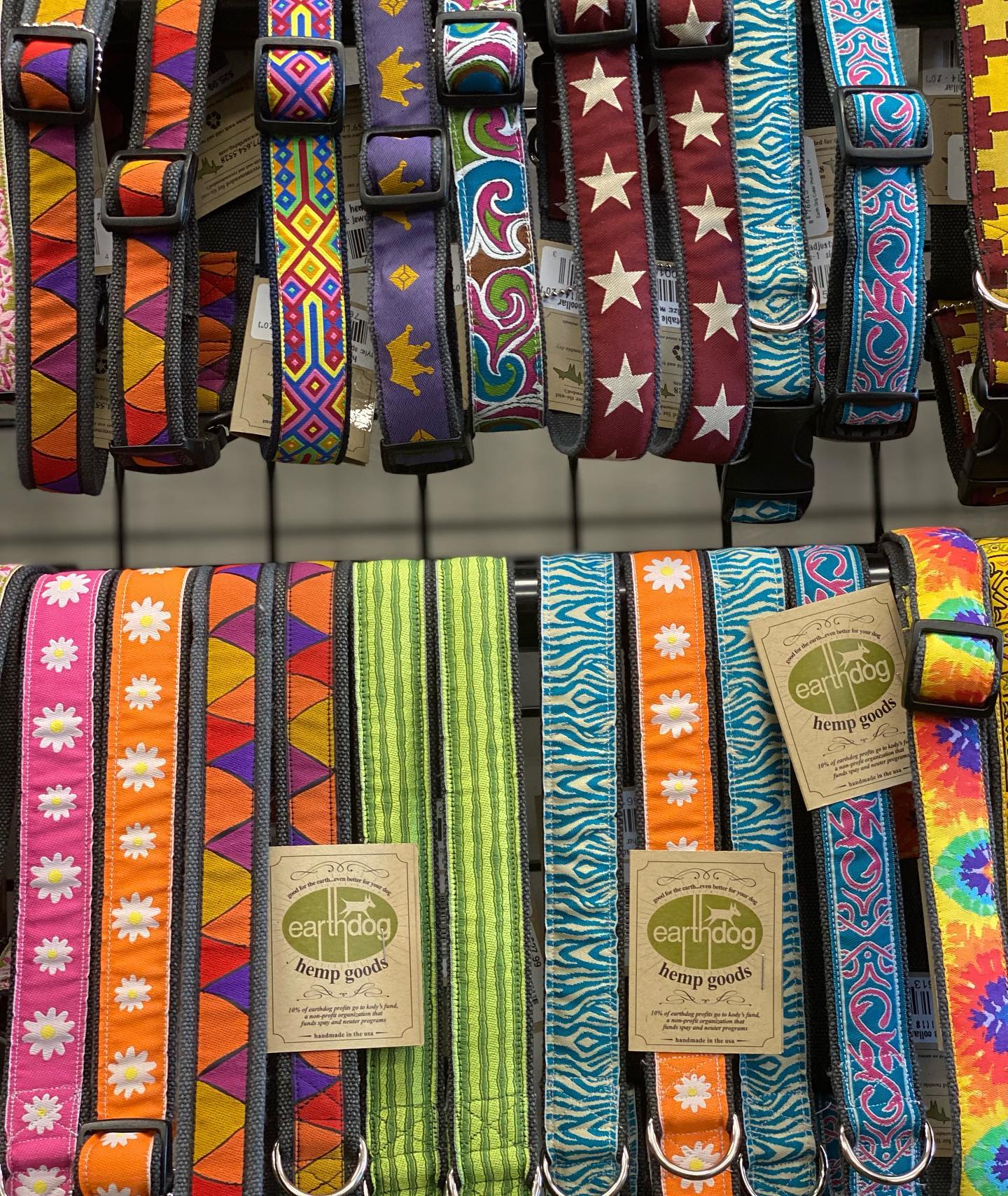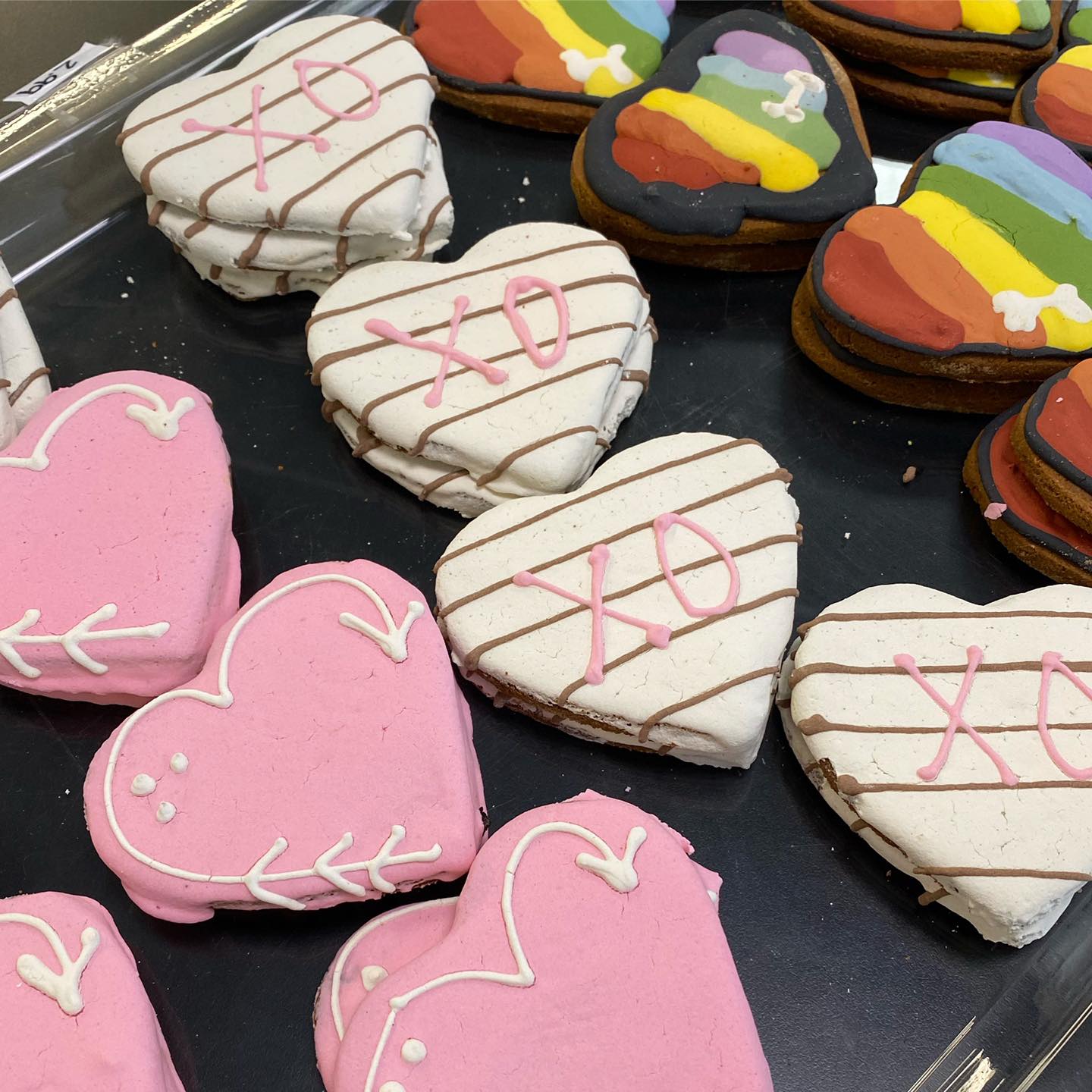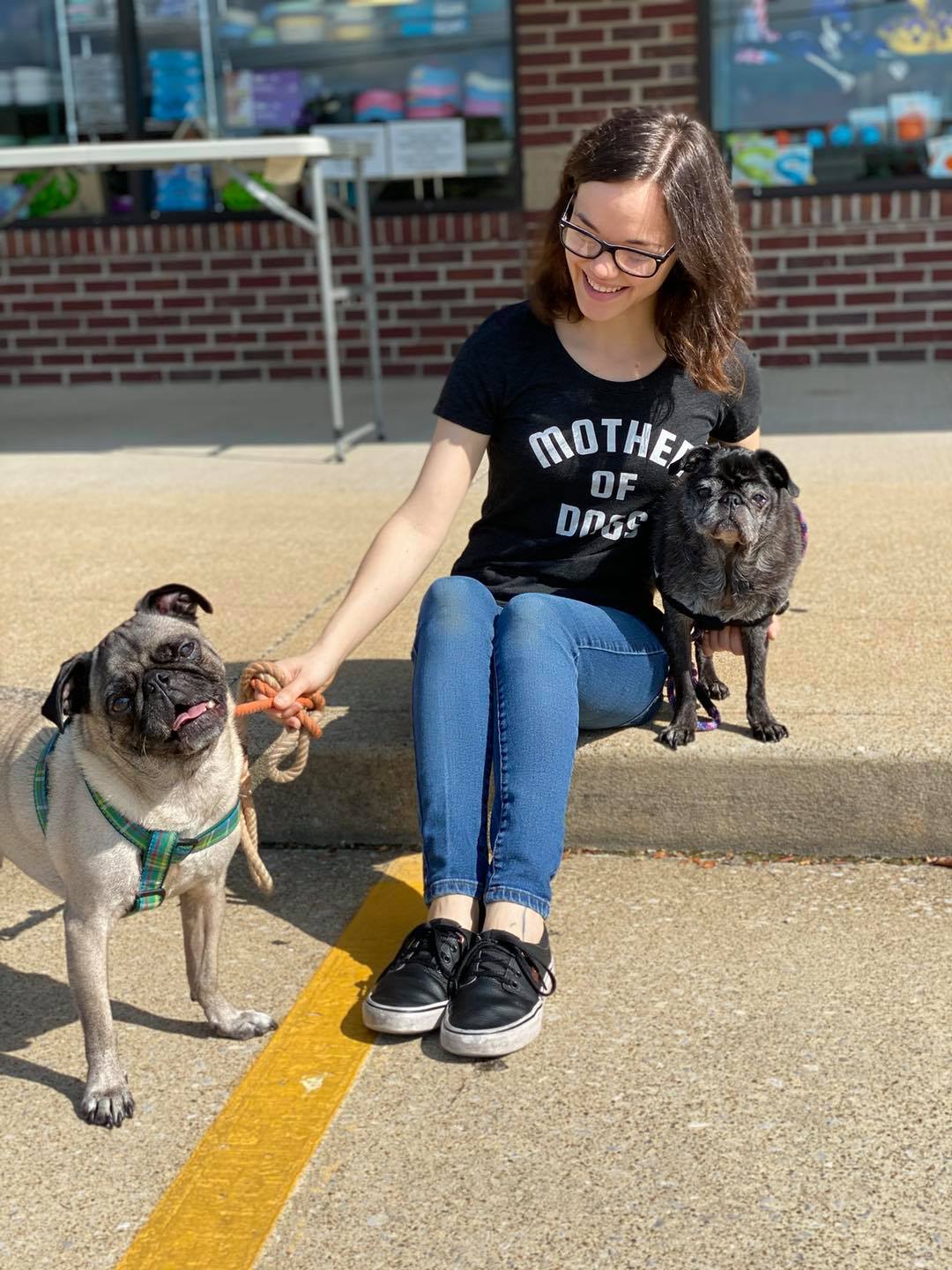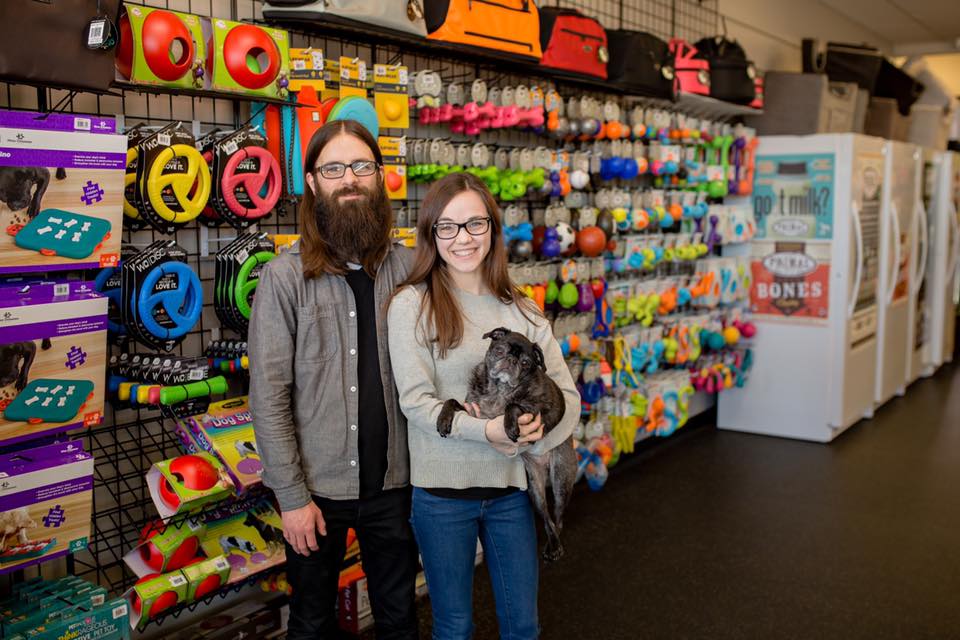 The Zikmunds are passionate about food and nutrition. They had already begun doing their own research and cleaning up their diets before they got their dog, Murphie, who was born with Addison's disease, a disorder that effects hormone production. Seeing the impact that nutritional changes had on themselves, they wanted to offer the same support for Murphie. That's when they discovered Give A Dog A Bone and became customers. Elizabeth and Quincy fell in love with the store, so much so that Elizabeth began working there in 2012. Within a year she had accepted a position as manager and hired Quincy, who was working there in addition to his 9-5 as a web designer. Then, in 2014, the original owner and founder offered them the store. They said yes.
As an independent natural pet store, it's their mission to offer products that can help you give the dog or cat in your family a happy and healthy life, and to simplify the process for you. Elizabeth and Quincy have thoughtfully curated what they believe is the best selection of holistic foods (raw, freeze-dried, canned, and dry), supplements, and safe treats through their research and regular monitoring of recipes and sourcing. For example, when they bring in a new food, they want to know things like who owns the company, who's doing the manufacturing, who formulated the food and what their credentials are, how the food's been validated, what feeding trials they've done, where they're sourcing from, and the nutritional value it provides. This process continues regularly, even after the standards are met and a product is on the shelves to ensure the best quality for your furry family member. And they see a difference in their own dogs, as well as their customer's dogs and cats who have better digestion, more energy, or have finally found a food they will eat. Of course, food and supplements isn't all they have at Give A Dog A Bone. They also sell durable toys and unique accessories! Elizabeth and Quincy are intentional about selecting those too, and choose sustainable products made by small indie makers across the country as much as possible. Their line of organic hemp collars, harnesses and leashes are made by a couple in Nashville, who are living the dream on a farm with their 15 dogs. *quits job, buys farm*
Overall, these two are constantly seeking ways to help people, help dogs and cats, and help the earth. It's a big job, and we're so glad we can turn to them and their knowledgable staff as the experts so we don't have to be. When they aren't working, by the way, you can find the Zikmunds supporting experts at other local businesses as much as possible. As a matter of fact, the local business community is one of the things they love most about living in Evansville. From restaurants, coffee shops, clothing boutiques, book stores, and gift shops, you can find just about everything you need, including better products, more connection with people, and more money in our local economy, which makes the Evansville region a better place to live. It's something that's really important to them. They also like cooking, reading horror books, and spending time with their pugs, Murphie and Otis. If you're lucky, you might see Murphie modeling snow boots next time you're in the store.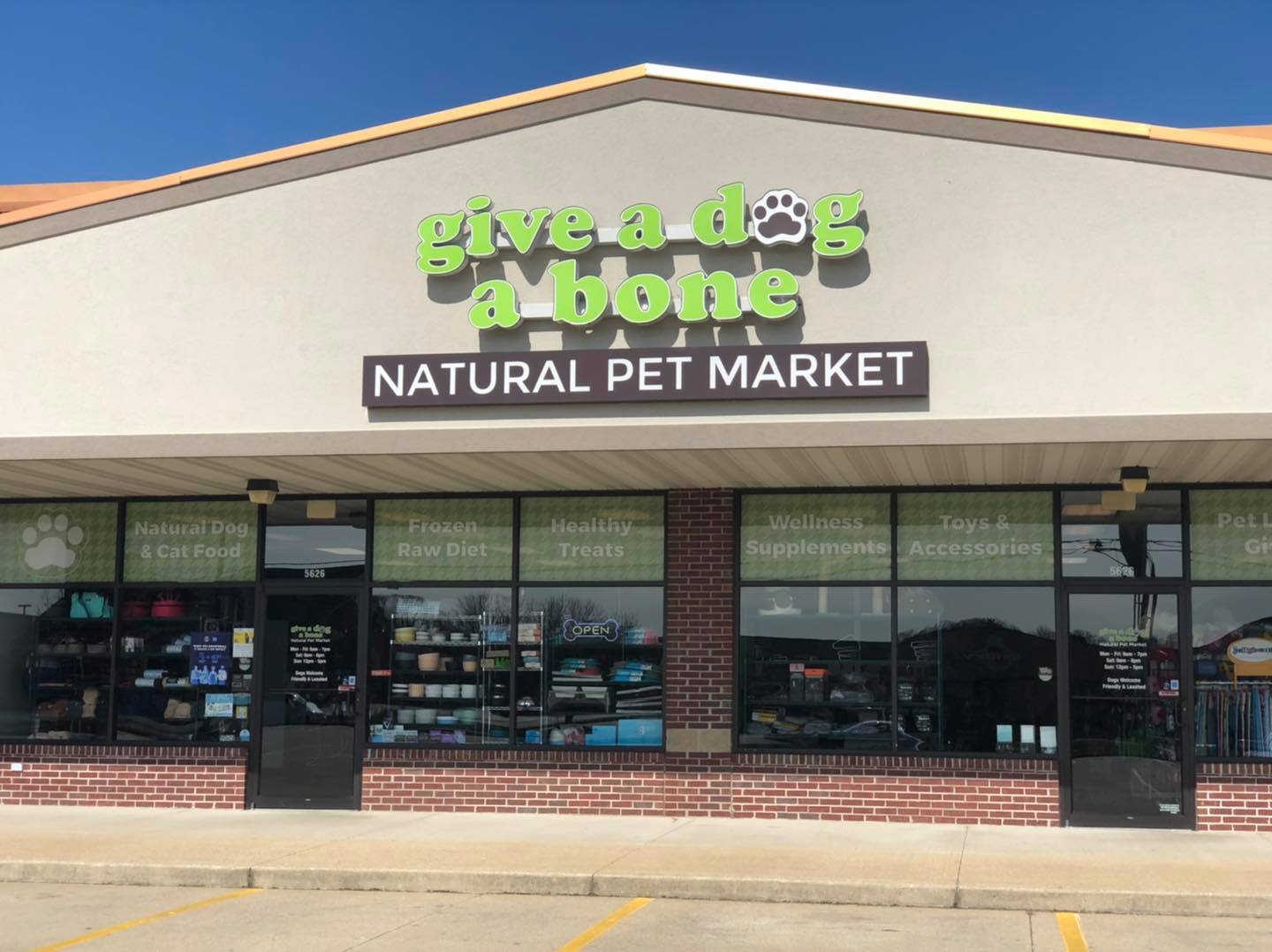 Visit them at

5626 E Virginia St, Evansville, IN 47715