Need a place to accomplish your work, socialize, and enjoy a boost of creativity? Coworking spaces provide that and more, and are perfect for small businesses, freelancers, remote workers, and startup teams who need a professional and flexible work environment. Here are some of the stand-out coworking spaces to choose from in the Evansville region.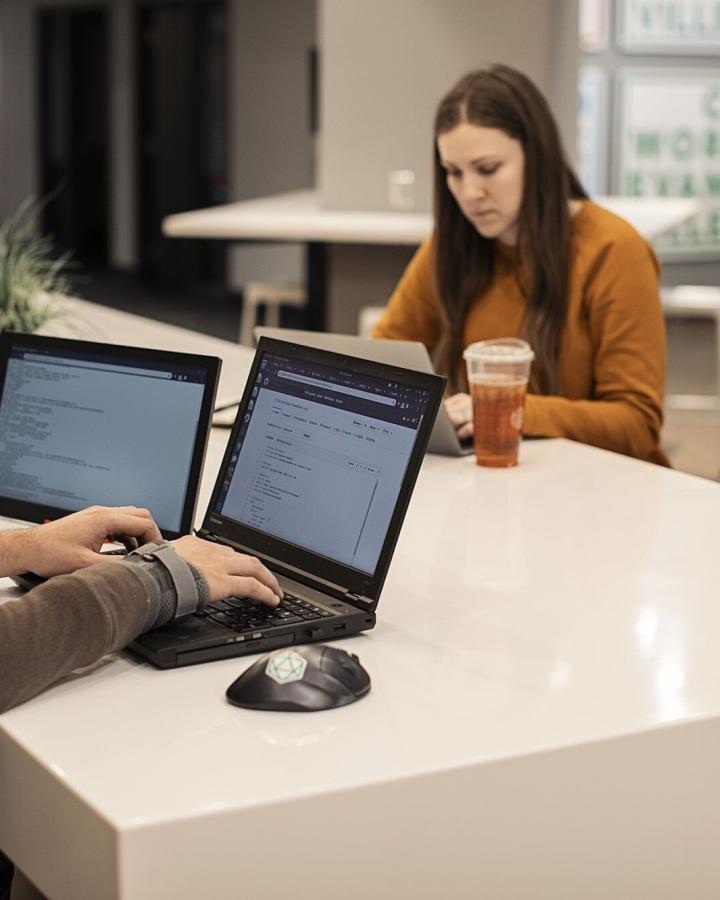 Your Downtown Evansville Spot
Cowork Evansville
Cowork Evansville offers a community environment where you can work from a spacious and modern downtown Evansville location without the hassle of owning it. As a member, you have access to meeting rooms, wi-fi, print services, kitchen space, standing desks, collaborative spaces, phone rooms, 24-7 secure access, access to free business counseling, and access to MAKE IT Evansville makerspace and more.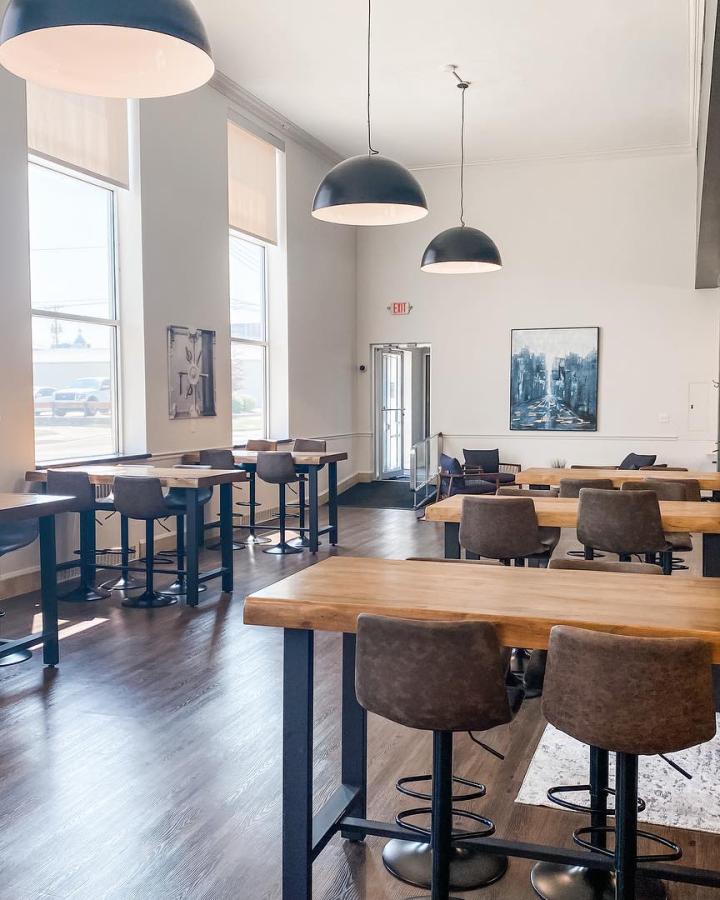 The Foundry
The Foundry on Main is a dynamic cowork space on North Main Street in Evansville. They offer flexible plans from hot desks all the way to your own pet-friendly private room or office, high speed internet, conference rooms, off-street parking, outdoor space, printer and office supplies, mail service, complimentary coffee and snacks, smartphone entry, and a community manager on site. There is also space available to rent for events, including birthdays, showers, and more.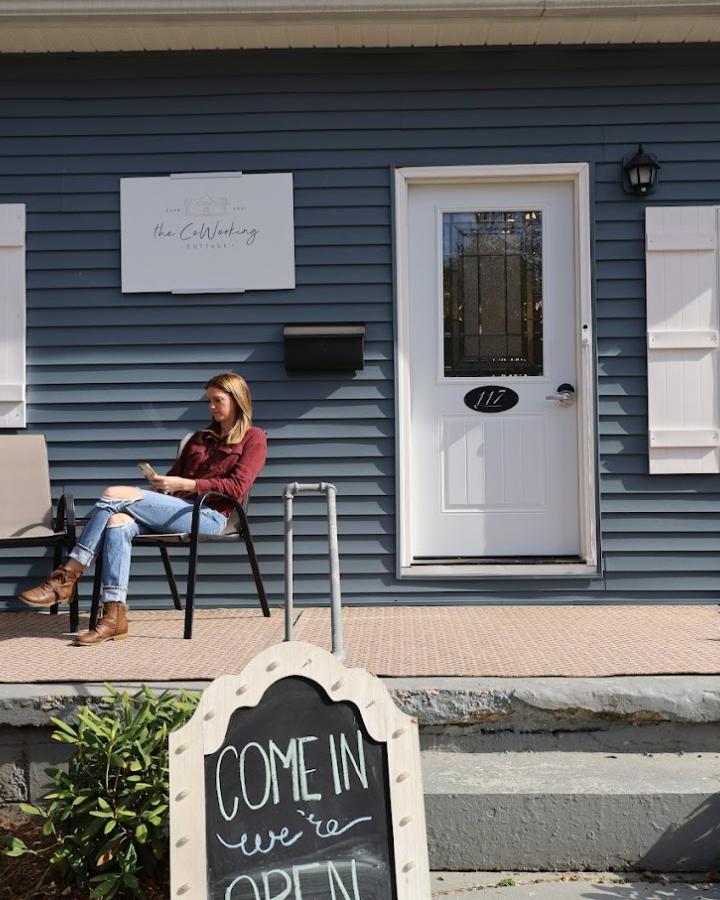 The Coworking Cottage
The Coworking Cottage in Newburgh is another great place to get focused. It offers personal attention, privacy, and a quiet atmosphere, and it's available for short sessions or daily use. You can rent a desk or a conference room with a private entrance and accommodations for up to 8 people. They also host fun events like guided painting with local artists, family craft night, and resume workshops.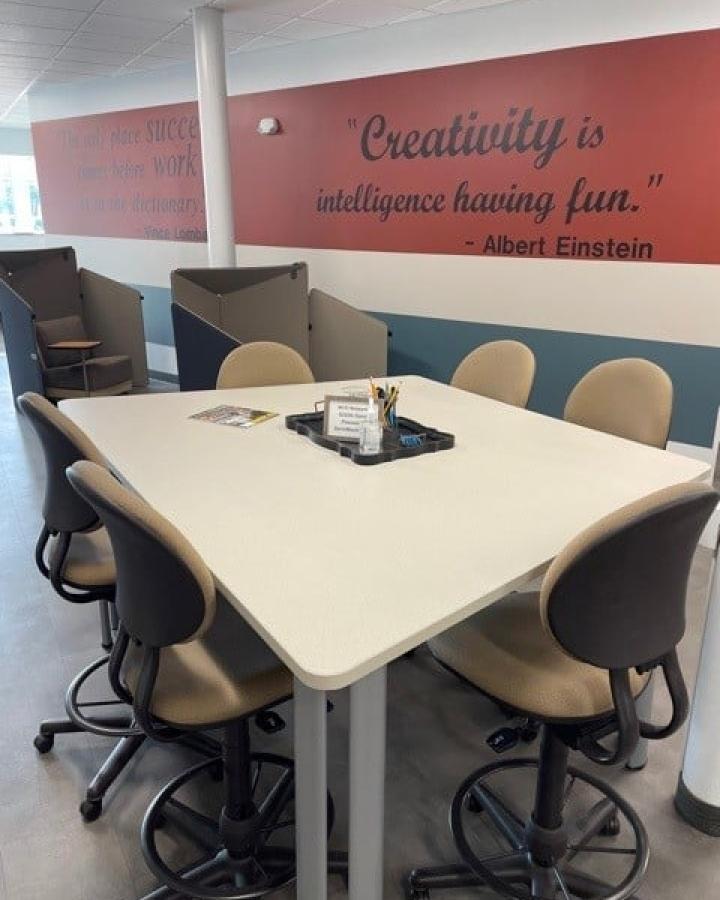 The Hub 127
The Hub 127 is located in downtown Princeton and has a variety of workspaces, 24 hour access, and multiple membership plans. They also provide free wifi, a printer and copy machine, unlimited locally roasted Port Side coffee brewed fresh daily, and an online booking system to reserve the conference room and boardrooms for meetings, trainings, and web conferences. Daily, weekly, monthly, and yearly passes are available.
If you're looking for a cost-effective way to meet your business needs as well as more like-minded professionals, a coworking space may be just what you need!