Matt's e-story: A Culture of Kindness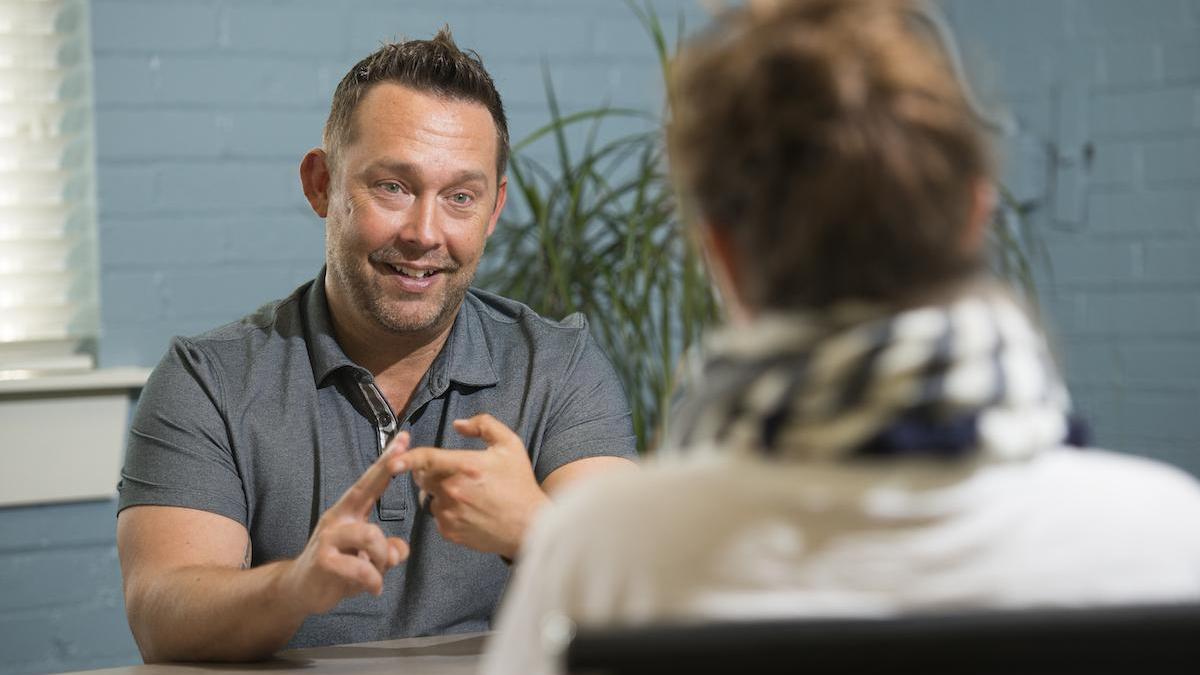 We sat down with Matt Hart, founder of Evansville-based reACT to Bullying, for a three-part series on how to identify and handle bullying.
Based in Evansville, reACT to Bullying's message is one of awareness and authenticity. Matt Hart combined his experience being bullied as a teenager and his background as an educator to design a program that inspires students, parents, and teachers to create a culture of kindness and acceptance for everyone. Matt encourages parents and teachers to establish an environment where bullying is an outlier by modeling kindness and empathy.
Matt partners with Evansville-based Motivating Systems, LLC, a SaaS (software as a service) provider and creator of PBIS Rewards (Positive Behavioral Interventions & Supports). With PBIS Rewards, Matt has been able to reach schools in 43 states — and growing.
As Matt explains, "The color of your skin, the social economics of your family, how many people are at home with you, whether you come from a married family or divorced family — that does not matter. And it does not give people the right to bully you."
Based on social research, Matt outlines the three steps that you can take (or teach someone else to take) in a bullying situation.
reACT to Bullying Steps:
ACT calm and confident.
CALL on someone who has the power to help change the situation.
TELL yourself that it's not your fault. You are not the problem.
The opposite of bullying is kindness. As Matt explains, when we create a culture of kindness, bullying becomes an oddity, an outlier. "I have been so lucky to collect stories. I always start off the last part of my presentation by saying there is an opposite to bullying. ... Do you know what the opposite of bullying is? Kindness. The opposite of bullying are acts of kindness whether they be small or great. Whether they come from an individual or an entire school."
We encourage everyone to share their stories of kindness on social media and use the hashtags #cultureofkindness and #eisforeveryone.